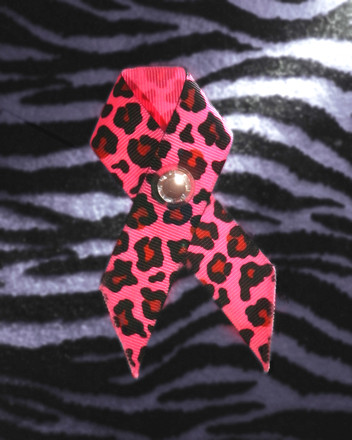 Dwight Reinhardt is a digital imaging expert with over 30 years experience with Kodak, State Governments, Law Enforcement and NASA.

For nearly a decade he was an active NASA Certified Safety Instructor.

Working as a Flight Quality Assurance Engineer with a very strong foundation in photography, commercial publishing, and digital imaging.

This foundation is complemented by knowledge of business operations and NASA Flight Quality protocols and procedures.